Hello, a big welcome to Ash class.
We are a class of 25 reception children, our teacher is Mrs Long and our Teaching Assistant is Mrs Bath.
The children were amazing last half term and settled in beautifully, we are so proud of them and really excited for the rest of the year. Thank you so much for all the support from home. If anyone would like to come in and read with the children we would really appreciate it, just come and let one of us know and we will arrange a day. A big thank you to all our mystery readers so far. The children are loving seeing who it is each week and it is great to hear your favourite stories from home.
This half term our topic is toys, we will be learning about toys from the past and comparing them with our own. Click on the link below if you would like to look at some toys Victorian children used to play with.
We are also looking at stories with some of our favourite bears in them including the Bear Hunt and Paddington. Click below to watch a version of the Bear Hunt.
We are practising reading and writing cvc words why not have a go at playing some of these games? Click the picture to play.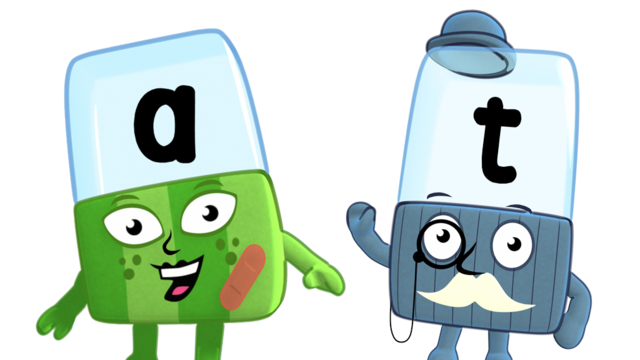 In Maths we are looking at numbers to 20, counting, ordering  and finding 1 more and 1 less, click on the link to play some fun Maths games which will help you.