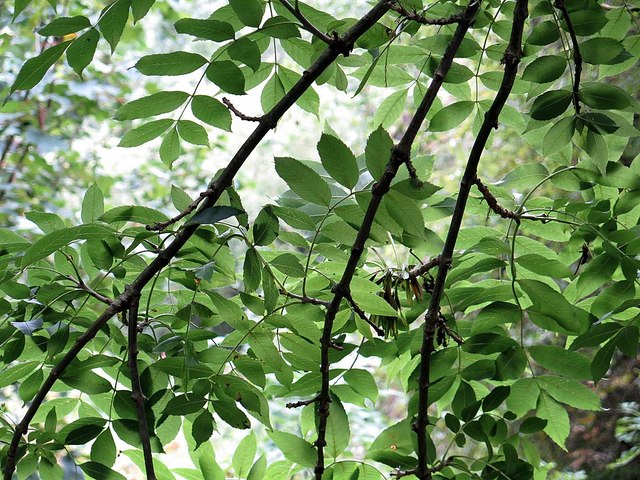 Friday 3rd April 2020
Morning, normally today is such a lovely day, it would have been our first walk to church and our annual Easter egg hunt. Don't worry we will have a special hunt when you get back to school! Maybe I should set up a hunt for Mr Long, I'll hide the eggs so well that he won't be able to find them and then I'll eat them all myself! 
Over the next two weeks,  we want you to have as much Easter fun as possible. Below are a few links to websites which have some ideas to help keep you occupied.
Remember whenever you use the internet to be careful and safe. Always ask your Mum or Dad before visiting a site. 
www.nationaltrust.org/features/50-things-to-do-before-youre-11–activity-list
You won't be able to do all of these activities but the challenge will be to see how many you could do out in your garden or during your daily exercise. After all you're only 4/5, you have plenty of time to finish them off!
www.scouts.org.uk/the-great-indoors/
www.liverpoolmuseums.org.uk/my-home-my-museum
worldofdavidwalliams.com/elevenses/
Don't forget Joe Wicks and 'Just Dance' on You Tube, for your daily morning exercise. You might also like to try Go Noodle.
I will keep updating the page with new links when I find them. Take care all of you, keep smiling and have lots of fun with your families. I miss you xxx
P.S. don't forget today's activities:
Recap the sounds on your flash cards again, if you like you can do this on Phonics Play as well, have a go at the flash card challenge and see how many you get right. Choose the phase 3/2 option (but remember that we haven't covered all of the phase 3 sounds yet)
Sing along to the tricky word song (you tube) or recap the words on the tricky trucks (phonics play) phase 2 first, then see how many of them you can write correctly. Now if you got all of those right try the phase 3 words.
Next have a look at the eat-well plate in your pack and discuss it. Think about what makes a tasty well-balanced meal. Can you design a lovely Easter meal for you and your family?
Extra Challenges
Click on the link below to choose a different story from yesterdays on Cbeebies and answer the following questions:
Pause the story half way through and predict what might happen next.
     2. Who is your favourite character and why?
     3. Where was the story set?
     4. Recap what has happened in the story, which was your favourite part?
Pick a number up to 20, collect that many toys and put them in line style e.g. —————-, can you sort them in to 5 style? e.g. 16 —– —– —– – Have a go at 2 style e.g. 16 — — — — — — — —
I really am missing you so much, take lots of care of each other! xxx 
R.E.
"Let everything you do be done in love"
We will continue to read cvc words why not have a go at playing some of these games? Click the picture to play.
In Maths we are continuing to focus on numbers to 20, counting in different styles and working out simple addition and subtraction problems. Click on the link to play some fun Maths games which will help you.