Pine Class 

Hello to everyone in Pine Class,
                                                Well what a half term we have had! I was so looking forward to starting at St Wilfrid's and meeting you all and having so much fun and then the lockdown happened.  I have worked really hard to try and learn how to use Google Classroom, provide exciting learning that will work at school and at home and more importantly I've worked hard to try and get to know all of you! The classroom is certainly not the same without all of you in it, but those children who are coming into school are working really well, as are all of you at home. I've been so impressed with how you have got on, worked hard each day and submitted your work…a huge thank you to all of you for that and to your grown ups who have been amazing!
                                                   As we approach the end of the half term I want you all to think about how amazing you have been and how together we have managed to get through, learn and take care of one another. We all deserve a huge rest and some time to just be with our family bubbles.
                                                   I know that you probably have many questions about what is going to happen after the half term holiday. At this moment in time we are as unsure as you and it will do us no good to worry about something e don't yet know so I will give you an overview of what learning we will be doing….as I know that!
Stay Safe
Mrs T x
In Class
                                                 I will be with you on a Monday, Tuesday, Thursday and Friday along with the amazing Mrs Johnstone. On a Wednesday Mrs Hathaway and Mrs Johnstone will be with you to do Science, French, Computing and PE.
Working Online
Due to the nature of home learning, you will be having more screen time than normal.
Remember to take regular Brain Breaks away from the screen, to get some exercise and fresh air into your daily routine and to Be Kind to yourselves and your grown ups! 
Also remember that if you are completing any searches online to use 'children', 'child' or 'kids' in your search to ensure any adult or unsuitable content is filtered out.
Don't forget…
Always remember what KS says: If you have 'yukky feelings', then Say NO, Walk Away and Tell a Trusted Adult. The same rules apply online as in real life. Ask an adult if you are unsure about ANYTHING online. Make good, sensible choices and ask for help if something goes wrong.

We would always urge parents to carefully monitor what their child is accessing online. All links and videos provided are checked by staff to ensure their suitability, however links and suggestions will not have been. Please ensure your child is safe when accessing online material.
Curriculum
Spellings & Handwriting
We will continue to work on our spelling patterns, sounds and handwriting each day. I will upload spelling lists on a Monday and the test will always take place on a Friday. We will have special sounds to focus on and investigate each week, a spelling pattern to practice as well as learning our spellings for that week. Throughout all of these activities we will have opportunities to focus on our handwriting and thinking about how we can make it even better.
Reading
The children are provided with a rich reading curriculum through our English work, our daily reading comprehensions, our class novel and independent reading. I will continue to set the reading comprehensions through Google Classroom and upload our daily videos of our class novel. For those in school please bring your reading books and reading records in on Mondays and Fridays so they can be changed.
English
Our Egyptian topic will continue, with us investigating newspapers and creating our own Egyptian newspaper which will report on the discovery of Tutankhamun. we will need to understand the inner workings of a newspaper and how reporters 'report'!
We will also look at descriptive writing using the beautiful Egyptian backdrop as inspiration.
Maths
We will continue to use the White Rose activities which I will also be able to send home with the accompanying videos. we will be looking at fractions and decimal numbers. Always remember that Maths should be practical , so if you need to use equipment to help you that's normal and expected. Obviously that's really hard at home but I know you'll have toys or items that you will be able to use to support your learning.
Times Table Rock Stars
We will continue to use Times Table Rock Stars as a fantastic way of learning times tables. Children can log in at home with their personal username and password. Please click the link below to visit the site.
                                                      https://play.ttrockstars.com/auth/school/student                                                                                         
RE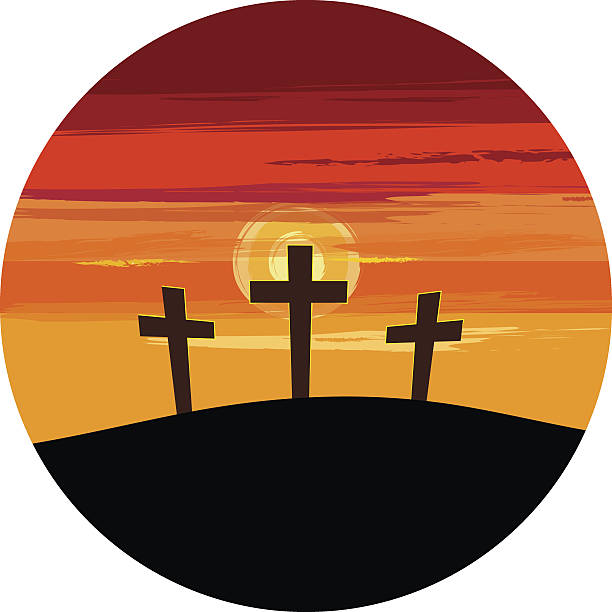 In RE this half term, as we approach our most important celebration, we will be thinking about Easter and using the words 'Betrayal & Trust'. We will be thinking about the meaning behind the story of Easter and what we can learn about trusting and forgiving others.
Geography
This will be based on 'types of settlements and land use'. The Egyptians and their use of the River Nile and the land around them to build the pyramids is a perfect context to complete this topic.
Design Technology
Design Technology focuses on design this half term, so what better structure to investigate than the pyramids!
How did they do it? Can we replicate it?
PSHE
Me & My relationships will be the title of our new topic, which at the moment I think will be really valuable.
Music
This half term we will continue with our Blackbird topic on Churanga. We have really enjoyed listening to the different sounds of The Beatles and appraising the music together. 
P.E.
Physical Education will always (weather permitting) take place outside.
Please ensure that warm/waterproof jackets or coats are sent to school with your child. . In line with guidance (regarding changing of clothes in school environment) and to limit the spread of infection, PE kits will not currently be kept in school. Our PE day will be on Wednesday and on this day children will come to school wearing their PE Kit – this will consist of shorts, t-shirt, leggings/jogging pants (if chosen), their school sweatshirt/cardigan and either school shoes or trainers.
A pair of trainers should also be kept at school permanently for outdoor/track use for other activities.
French, Computing & Science will be completed by Mrs Hathaway.