Welcome to Pine Class!
Hello Year Four! I am delighted to be continuing as your teacher in this new school year and know we will have a wonderful time in Year 4 together! We will be joined by Mrs Johnson each day as our teaching assistant; Mrs Hathaway will teach Art and French on a Tuesday afternoon. 
Homework 
Homework will be set on a Friday, to be completed by the Thursday of the following week. Spellings will also be set on a Friday and will be tested the following Friday.
As sending physical sheets home is not advised at this time, homework and spellings will be posted onto Google Classroom. Some homework will be online based, using Purple Mash or Google Documents, whilst other pieces will require paper. On these occasions (paper), a photo or scanned image of the homework can be uploaded onto Google Classroom. You will have time to practice using all of these applications at school during the first weeks.
Children's usernames and passwords will remain the same as those given in Year 3, however a copy of these has been sent home on yellow "Password Bookmarks".
Reading 
A new reading record and book has been sent home during the first week. From then on, we ask that children bring their reading records in on a FRIDAY to be checked as well as bringing them in when they need a new book. 
We will be focusing on reading a lot this term and will be looking at lots of different text types and working on our reading skills! 
Times Table Rockstars
Times Table Rockstars (TTRS) is a fantastic website for learning times tables. Children can log in at home with their personal username and password. Please click the link below to visit the site.
                                                                                https://play.ttrockstars.com/auth/school/student                                                                                         
Curriculum
English
In English we will be looking at the book 'Sigurd and the Dragon' from Norse Mythology.
This is the story depicted by the Halton Cross, in the church yard of our village church- St. Wilfrid's. If it is safe too why don't you go and visit as a family?
Maths
We will continue to work on place value as well as adding and subtraction skills. These core skills both revisited and new will form the basis of our learning for the rest of the year and upper KS2. 
P.E 
Physical Education will always (weather permitting) take place outside.
Please ensure that warm/waterproof jackets or coats are sent to school with your child. . In line with guidance (regarding changing of clothes in school environment) and to limit the spread of infection, PE kits will not currently be kept in school. Our PE day will be on Wednesday and on this day children will come to school wearing their PE Kit – this will consist of shorts, t-shirt, leggings/jogging pants (if chosen), their school sweatshirt/cardigan and either school shoes or trainers.
A pair of trainers should also be kept at school permanently for outdoor/track use for other activities.
History 
Following on from our work last year on the Roman Era and the Anglo Saxon period we will be looking at the Vikings 

Science
Our science topic is 'Electricity'
We will find out lots about how electric works, what kind of things use electric and make our own circuits! 
Religious Education
We will be learning first about David as his life and how this is told in the bible. We will explore our Christian values and how these can change as we grow up. 
Computing
In computing we are starting the term with 'Online Safety' and learning how to browse the internet safely and effectively.
We will also be looking at developing our coding skills on Purple Mash! 
French 
In French Mrs Hathaway will be continuing our learning and developing our vocabulary.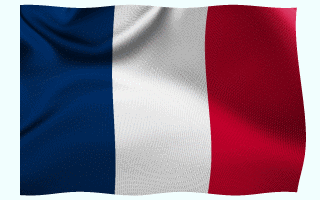 Art 
As well as lots of cross curricular art projects, we will be focusing on Barbara Hepworth and her sculptures.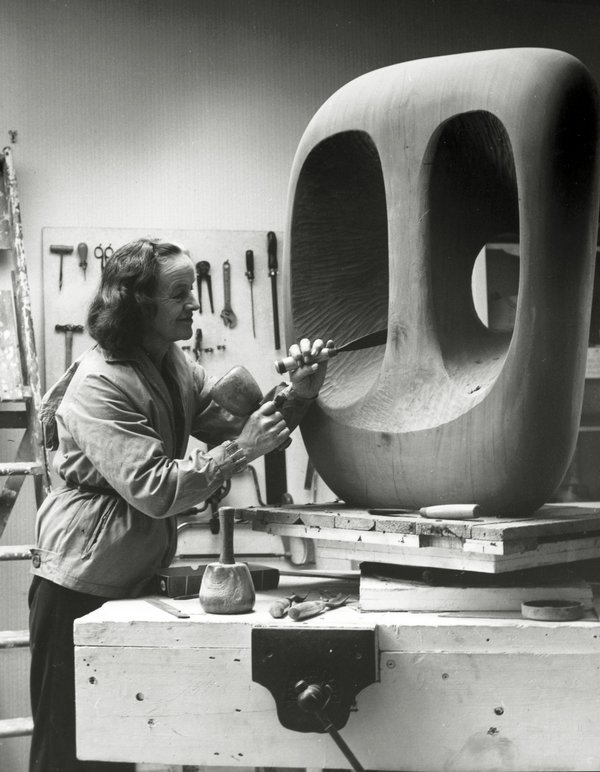 Online Safety Message
If you are searching online for anything over the summer please remember to include 'child', 'children' or 'kids' in your search. This will help to filter out any adult/unsuitable content.
Don't forget…
Always remember what KS says: If you have 'yukky feelings', then Say NO, Walk Away and Tell a Trusted Adult. The same rules apply online as in real life. Ask an adult if you are unsure about ANYTHING online. Make good, sensible choices and ask for help if something goes wrong.
We would always urge parents to carefully monitor what their child is accessing online. All links and videos provided are checked by staff to ensure their suitability, however links and suggestions will not have been. Please ensure your child is safe when accessing online material.