Pine Class 

Hello to everyone in Pine Class,
                                                I can't believe we only have one more half term left together in Year 4! Where has the time gone? We will have a fantastic time, hopefully getting out into the local area for a trip, continuing our amazing work in the garden and now in the wooded area… ready to set up our fire area! There's still lots of learning to be done and lots of fun to he had, so here's to a brilliant final half term in Year 4!
Mrs T x
In Class
                                                 I will be with you on a Monday, Tuesday, Thursday and Friday along with the amazing Mrs Johnstone. On a Wednesday Mrs Hathaway and Mrs Johnstone will be with you to do Science, French, Computing and PE.
Curriculum
Spellings & Handwriting
We will continue to work on our spelling patterns, sounds and handwriting each day. I will upload spelling lists on a Monday and the test will always take place on a Friday. We will have special sounds to focus on and investigate each week, a spelling pattern to practice as well as learning our spellings for that week. Throughout all of these activities we will have opportunities to focus on our handwriting and thinking about how we can make it even better.
Reading
The children are provided with a rich reading curriculum through our English work, our daily reading comprehensions, our class novel and independent reading. I will read with everyone in class over every two weeks to ensure the children are reading confidently and if they need to move up a reading level.
Please bring your reading books and reading records in on Mondays and Fridays so they can be changed.
English
We will continue our topic using our class novel, Varjak Paw and hopefully find out if he manages to meet and speak to a dog and if he goes back to the Contessa's house!
After this topic we will move onto Non Fiction writing that will link with our Geography topic of Whitby.
Maths
We will firstly complete our work on decimals before moving onto MONEY! We will then look at time and hopefully squeeze in some statistic work. 
Times Table Rock Stars
We will continue to use Times Table Rock Stars as a fantastic way of learning times tables. Children can log in at home with their personal username and password. Please click the link below to visit the site.
                                                                             https://play.ttrockstars.com/auth/school/student                                                                              
RE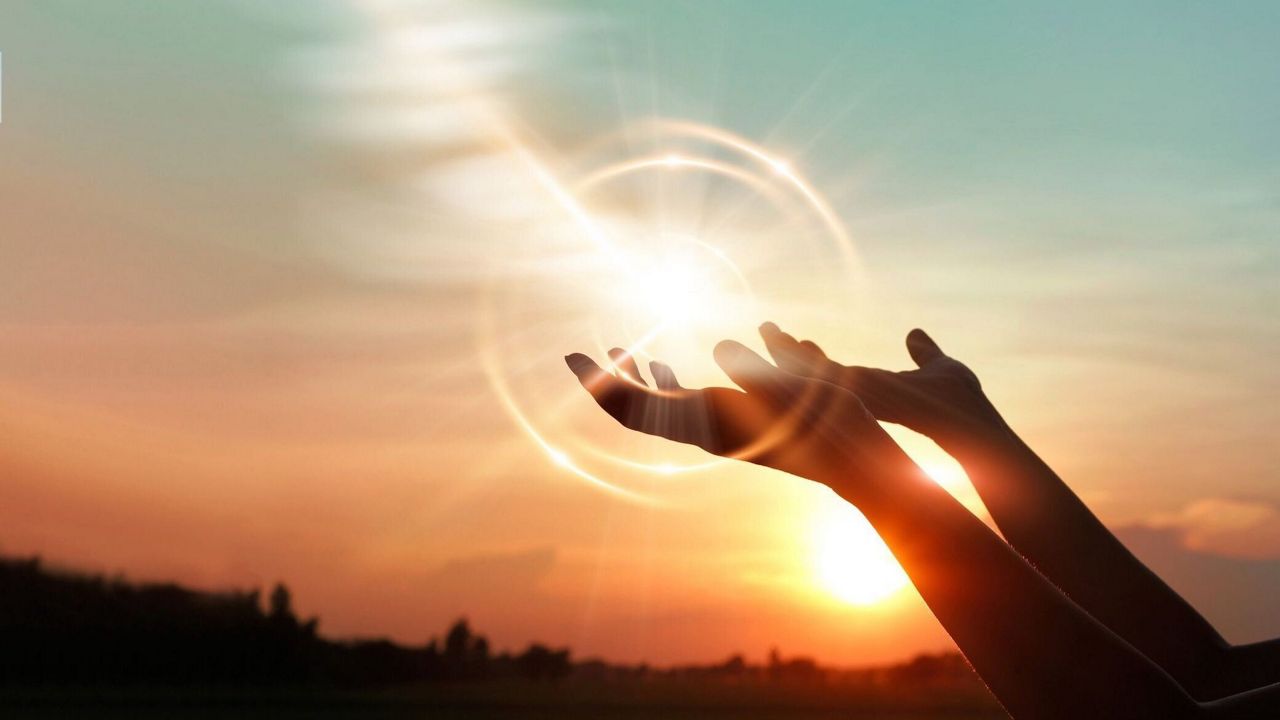 In RE this half term we will be thinking about Prayer. What is it? Who can do it? How do other cultures do it?
Geography
This will be based on 'Whitby'. We will learn about Whitby's heritage and geographical features, as well as comparing it to Halton.
DT
In DT we will be focusing on textile skills and using our topic of 'Journeys' as a starting point.
PSHE
This half term we will be looking at two short topics. Our first will be Valuing Differences and later in the half term we will be thinking about Growing & Changing ready for our move to Year 5.
P.E.
Physical Education will always (weather permitting) take place outside.
Please ensure that warm/waterproof jackets or coats are sent to school with your child. . In line with guidance (regarding changing of clothes in school environment) and to limit the spread of infection, PE kits will not currently be kept in school. Our PE day will be on Wednesday and on this day children will come to school wearing their PE Kit – this will consist of shorts, t-shirt, leggings/jogging pants (if chosen), their school sweatshirt/cardigan and either school shoes or trainers.
A pair of trainers should also be kept at school permanently for outdoor/track use for other activities.
PE, French, Computing & Science will be completed by Mrs Hathaway. 
Working Online 
Remember that if you are completing any searches online to use 'children', 'child' or 'kids' in your search to ensure any adult or unsuitable content is filtered out.
Don't forget…
Always remember what KS says: If you have 'yukky feelings', then Say NO, Walk Away and Tell a Trusted Adult. The same rules apply online as in real life. Ask an adult if you are unsure about ANYTHING online. Make good, sensible choices and ask for help if something goes wrong.
We would always urge parents to carefully monitor what their child is accessing online. All links and videos provided are checked by staff to ensure their suitability, however links and suggestions will not have been. Please ensure your child is safe when accessing online material.
Homework
Please find Pine Class' Homework expectations below.