Sycamore Class
Hello to everyone in Sycamore Class,
                                                      Happy New Year to you all! This half term is jam packed with some fabulous activities and new learning. We will be returning to our weekly swimming session and also welcome Mrs Milner to Team Sycamore. Here's to a fabulous half term.
                                                                                                                     Mrs T x
In Class
I will be teaching you on Mondays, Tuesdays, Thursdays and Fridays along with the amazing Mrs Kinder. On Wednesday Mrs Milner and Mrs Kinder will be with you to teach Science, French, and Music along with English and Maths activities.
Curriculum
Spellings & Handwriting
We will continue to work on our spelling patterns, sounds and handwriting each day. I will upload spelling lists on a Friday evening and the test will always take place on a Friday morning. We will have special sounds to focus on and investigate each week, a spelling pattern to practice as well as learning our spellings for that week. Throughout all of these activities we will have opportunities to focus on our handwriting and thinking about how we can make it even better.
Reading
The children are provided with a rich reading curriculum through our English work, our daily reading comprehensions, our class novel and independent reading. I will read with everyone in class over the half term, as well as Mrs Kinder, to ensure the children are reading confidently and to see if they need to move up a reading level.
Please bring your reading books and reading records in on Fridays so we can keep track of your reading and add you to the Class Reading Challenge.
English
This half term we will be using a music video to think about the setting, what has happened, why? we will write a newspaper report, a description of a setting and think about what choices we would make in the same situation.
Maths
This half term we will work on Multiplication & Division and then look at Perimeter & Area as well as touching on Geometry. 
Times Table Rock Stars
We will continue to use Times Table Rock Stars as a fantastic way of learning times tables. Children can log in at home with their personal username and password. Please click the link below to visit the site.
                                                                             https://play.ttrockstars.com/auth/school/student                                                                              
R.E.
In RE this half term we will be thinking about Jesus the Teacher.
We will look closely at what made Jesus sucha great teacher and why the parabales he told were so important.
History & Art

In History we will be looking closely at The Maya and comaparing them to our own History and society. We will also look claosey at their art work and replicate this in our Art sessions.
P.S.H.E
This half term we will be looking at Being my Best.
P.E.
This half term we will be focusing on our Dance and Swimming skills. This will mean we are in the hall so bare feet ,pumps or trampoline sock must be worn. You must also bring all of the items you will need for swimming.
We will also be completing our daily runs out on the track so please ensure your trainers are always in school.
Our PE day will be on Thursdays and on this day children will come to school wearing their PE Kit – this will consist of shorts, t-shirt, leggings/jogging pants (if chosen), their school sweatshirt/cardigan and either school shoes or trainers.
Computing
This half term we are looking at Coding and 3D Modelling. We will use the PurpleMash activities to help us understand and progress in these skills.
Wednesdays are 'Mrs Milner' days
Science
This half term we will be focusing on Animal & Human Lifecycles.
French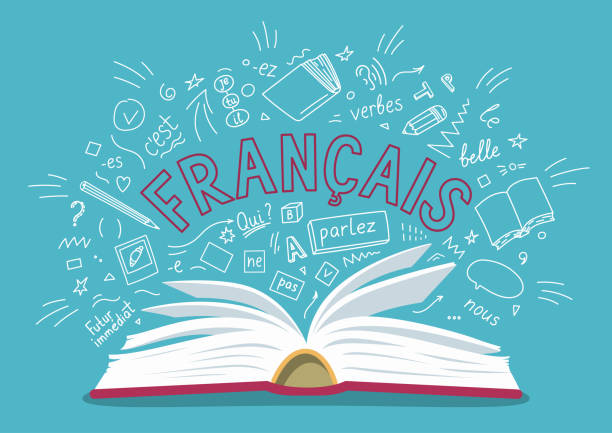 In French the children will be learning and applying vocabulary about shopping, cooking & fashion.
Music

Our focus this half term in Music will be Singing.
Working Online 
Remember that if you are completing any searches online to use 'children', 'child' or 'kids' in your search to ensure any adult or unsuitable content is filtered out.
Don't forget…
Always remember what KS says: If you have 'yukky feelings', then Say NO, Walk Away and Tell a Trusted Adult. The same rules apply online as in real life. Ask an adult if you are unsure about ANYTHING online. Make good, sensible choices and ask for help if something goes wrong.
We would always urge parents to carefully monitor what their child is accessing online. All links and videos provided are checked by staff to ensure their suitability, however links and suggestions will not have been. Please ensure your child is safe when accessing online material.
Homework
Please find Sycamore's Class' Homework expectations below.
In Sycamore class, we love to check out what's been going on in the world on 'News Round'. We love discussing current affairs and thinking critically. If children would like to have a look at home, click on the link below: https://www.bbc.co.uk/newsround