Welcome to Sycamore!
Sycamore Class are taught by Mrs Eccles-Wood and Mrs Hathaway on a Wednesday afternoon during Mrs Eccles-Wood's planning time. Mrs Kinder is our teaching assistant. We can't wait to have you all back after the summer break and get started on our topics! 
This half term:
In Literacy, we will be reading the book 'Kensuke's Kingdom' by Michael Morpurgo. We will be using our super inference skills to think deeply about the plot and the characters. This topic also involves some art and DT so be prepared to get creative! 
Michael Morpurgo is famous author of many extraordinary books for children, and we couldn't recommend him enough if you're stuck for something to read! Here are some of Mine and Mrs Kinder's favourites…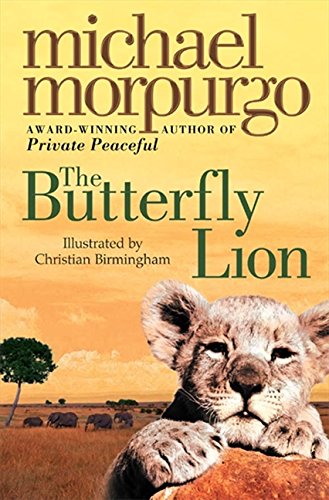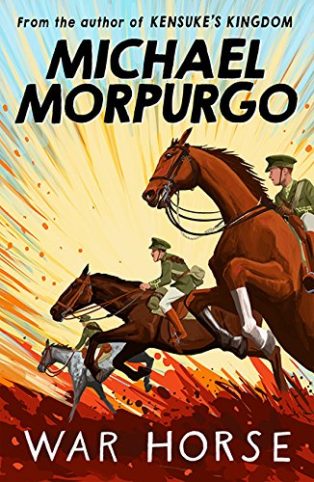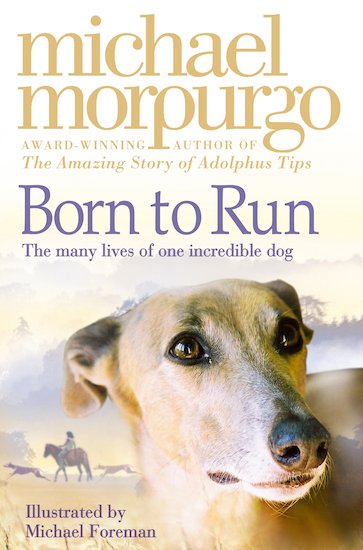 Most of these are in our class library so come and have a root around! 
History 
Here is an artefact that may give you a clue as to what our History topic is this half term… 
Can you guess?
It's the Stone Age!
We will learn about Man's journey, starting as a  prehistoric neandathal, and how they survived the Ice Age, the prehistoric predators and the dangerous job of carrying rocks weighing up to 25 tons (more than 12 cars!) across the country to create Stone Henge. 
We will think about how it is that historians are able to find out so much detail about the past, and put our own inference skills to work by using artefacts to develop our own theories about the past. 
Click on the image below to learn more about the Stone Age!
(BBC Bitesize website)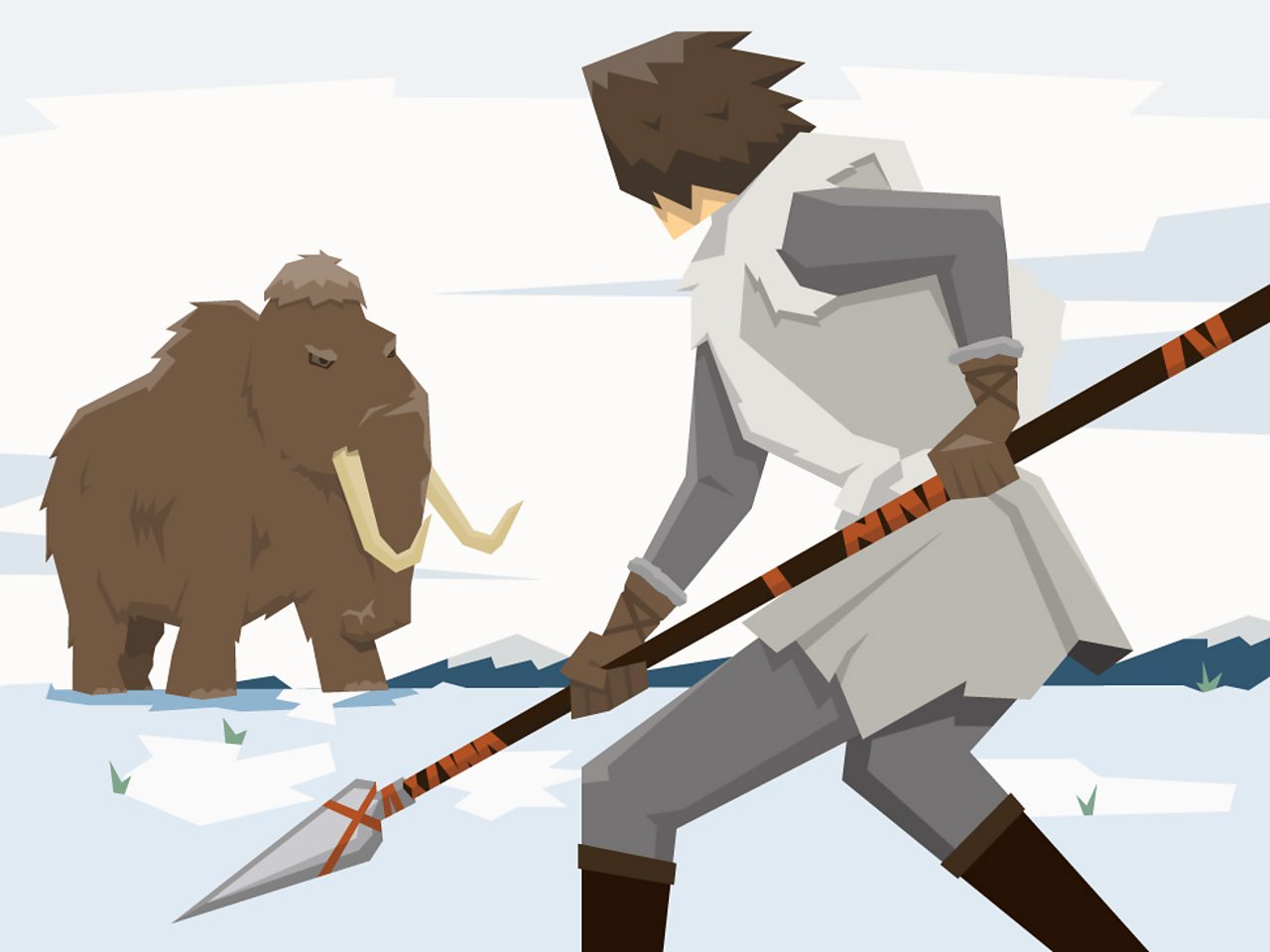 Maths 
We will start the term off re-visiting place value and also working on our timetables and problem solving. Knowing our times tables fluently will really help when tackling some of the more complex problems in Y5! 
Here is a link to Times Table RockStars, a fantastic app that enables children to learn their tables at home and have fun. There will be rewards for those children who manage their homework goal of 10 games a night!
We will have a real focus on word problems this year as many of us find these tricky. If you would like to have a go at home, follow the link below to some word problems online. http://www.primaryresources.co.uk/maths/mathsD1.htm 
Science 
Our science topic is 'Materials and their Properties'. This will be taught by Mrs Hathaway.
Religious Education
We will be learning about the bible and other holy texts used in other religions .
Computing
In computing we are starting the term with 'Web Safety' and learning how to browse the internet safely and effectively. 
Art
The children will using clay to make containers.
French 
In French we will be learning about how to talk about ourselves and our school.
P.E 
Our main P.E session takes place on a Monday afternoon. We will also be using the running track to improve our fitness and reach our goal of running the length of a marathon!
In Sycamore class, we love to check out what's been gong on in the world on 'News Round'. We love discussing current affairs and thinking critically. If children would like to have a look at home, click on the link here: https://www.bbc.co.uk/newsround 
Please read the Friday Newsletter, which will inform you of all forthcoming events and other important information.