Hello, everyone! It's Mrs Long and Mrs Murgatroyd.
We just wanted to say how much we are looking forward to being your teachers. Thank you so much for the lovely photos you have been sending us, they are going to look wonderful on your Learning Journeys. It is also lovely to see your 'All About Me' posters and get to know a little more about you all. We know that we are going to have so much fun with you in September! I hope that you received our cards in the post. Did you have your Teddy Bear's Picnics yet? The weather has been perfect for them.
Normally we would be having our sports day around this time and often lots of our September Reception come up to school and join in with us. We are having a mini sports day with the children in school this week. Our races will include flat, egg and spoon and hoop race. Maybe you would like to have a go at home and send us the photos. We would love to see them.
Below is a video for the children to watch so that they can get to know our faces a little. We have also taken some photos of the school grounds so that the children can see the surroundings. We will keep uploading little activities/ links to websites over the next couple of weeks that you might like to have a go at with the children over the Summer. So please keep checking the page for new additions.
If there is anything you need please always feel free to call/ email and ask. We are here for you all xxxx
Mrs Long (Ash Class) and Mrs Murgatroyd (Willow Class)
---
Activities you might enjoy over the Summer
We love reading at St Wilfrid's, so why not have a look at some of the free e books available on the Oxford Owl website. Click on the link below to take you to the correct page, it is free to sign up!  Choose a book to read together and start to chat about the characters/ make predictions about what might happen next.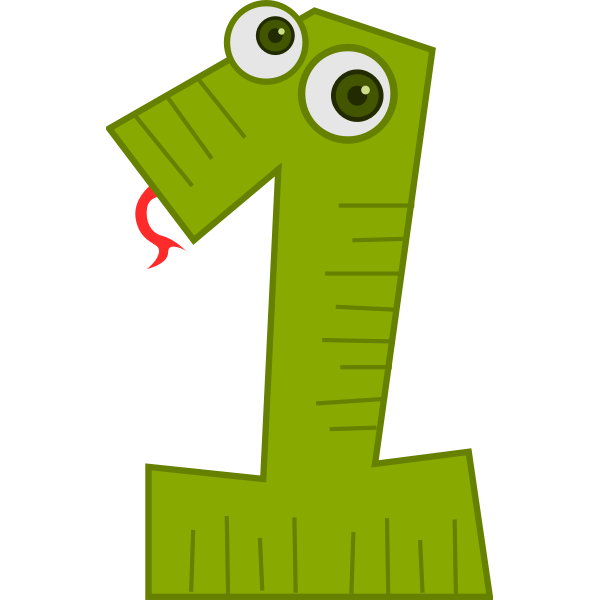 We love using Numicon to help us with our number work. They are amazing for helping us to understand all sorts of different mathematical concepts; place value, addition and subtraction being only a few of them. Download the sheet from the link below, cut out the Numicon and have a go at ordering them from 1 to 10. See if you can learn the number each coloured Numicon represents. Can you find anything around the house that would have the same value as each Numicon e.g. a piece of Lego which matches 4, or even 4 teddies.
Click here to download the Numicon sheet
You might also like to click on the picture below to watch some episodes of Number Blocks, we love using these too.
I know that it is a long time before you're 11 and 3/4 but here is a lovely list of 50 outdoor activities from the National Trust that you might like to have a go at this Summer; don't worry you've got years to get through them all!
Click here to find 50 things to do from the National Trust
Here are a few more little things to have a look at this week:
We are looking at the Bear Hunt in school with our current Reception- Have a listen to this version read by the author- we love this story so much and hope that you enjoy it too.
Think about the following questions as you are reading:
Keep pausing, what might happen next?
Who is your favourite character?
Do you think that the bear would be friendly?
Did you enjoy reading the story?
What was your favourite part?
After you have listened to the story why not read the letter below from the bear in the story and download the resources to have a bear hunt of your own!
Click Here to find some bears to hide outside xxx
Click on this link to listen to our tricky word song. The children love singing it and we will be using it lots when they get to school in September!
We also sing along to the Jolly Phonics song and learn the actions. Click below to hear it.
Have you ever heard of Dough Disco? It helps the children to develop their fine motor skills, getting them ready for writing. All you need is some play dough. Just click on the link below to have a go!
INFORMATION FOR PARENTS:
Below you will find links to things that you will need to know before your child starts school. We are really looking forward to meeting you all properly and to returning parents we are excited to have you back!
Click here for our School Prospectus
Click here for our Uniform Supplier
Click here to find out about our delicious School Meals
Click here to find out which colour  team your child is in
Are you interested in learning more about Phonics & Maths in school – if so click here for information of an Online session set up by Lancashire Adult Learning