Hello and welcome to Cherry Class!
Cherry class is a class consisting of 27 fabulous children. Our class teacher is Miss Hibble and Mrs Marsden is our teaching assistant. As well as this, Mrs Towers teaches us on a Tuesday morning. Our PE day is Thursday and is a great opportunity to blow off the cobwebs, learn new skills, feel good about ourselves and be healthy!
We will be working hard this half term to continue developing a
which means that we always try our best. We will try not to say ' I can't do it' but 'I can't do it YET!'      
I really hope you have all had a fantastic half term! I'm so excited to get stuck back in and I have some amazing things planned for you! We are going to have lots of fun learning all about our new topics!
Our topic this half term is 'Rainforests'.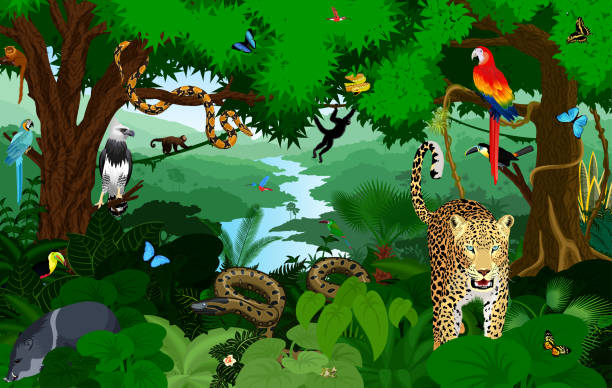 All the curriculum information can be found below.
If you have ay questions at all the please feel free to contact me. I can be contacted via the school office or through class dojo.
I will aim to respond as soon as possible but please do allow up to 48 hours for a response to non-urgent enquiries. Alternatively, you can arrange an appointment with me by contacting myself or the school office if there is something more urgent you would like to discuss.
Reading
We are going continue changing books daily, so please remember to bring in your book bags. Reading at home really supports learning in school, so please try to read as much as possible at home. In school, we will be aiming to develop a love of reading by exploring different types of texts and genres of books within Literacy and guided reading. We will also be sharing class novels throughout the week.
If you want more opportunities to read you can access books on https://home.oxfordowl.co.uk/ It is free to access Ebooks appropriate to your child's level or age. You just need to create a user name and password.
Literacy
We will continue on our focus of building up the children's phonics and spelling to plug any gaps from over the last two years. We will be using a variety of books and adventure stories to inspire the childrens imagination. This term we are going to be looking at persuasive writing before going on our own rainforest adventure. We will be continuing our focus on uplevelling sentences by using conjunctions to make them longer.  We will be using prior knowledge to explore and use different sentence types in our writing.
Maths
In Maths, we will be working on multiplication and division. The children will learn to recognise and use the multiplication and division symbols. Following this we will be moving on to learning about measurement. The children will use both standard and non- standard units as a form of measurement.
Science
Our topic for Sciene this half term is rainforests. We will be learning about animals and their habitats. We will also be exploring a variety of common wild and garden plants. We will learn about the structure of a plant and investigate what plants need to grow and stay healthy.
Computing
In computing the children will be continue learning how to stay safe online. The children will also be expanding their knowledge of how to research and find information online using ICT.
RE
We will be learning about why Jesus is special.
Geography
In Geography we will be exploring rainforests, using maps, globes and atlases to locate rainforests in the world. We will explore physical and manmade features and identify seasonal and daily weather patterns.
PE
The children are learning fundamental movement skills, which include running and jumping and throwing and catching. 
D&T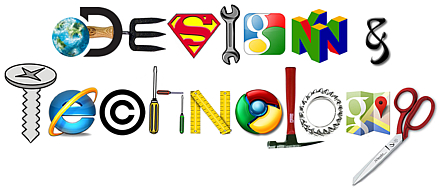 The children will be researching, designing and creating their own tribal headresses.
ART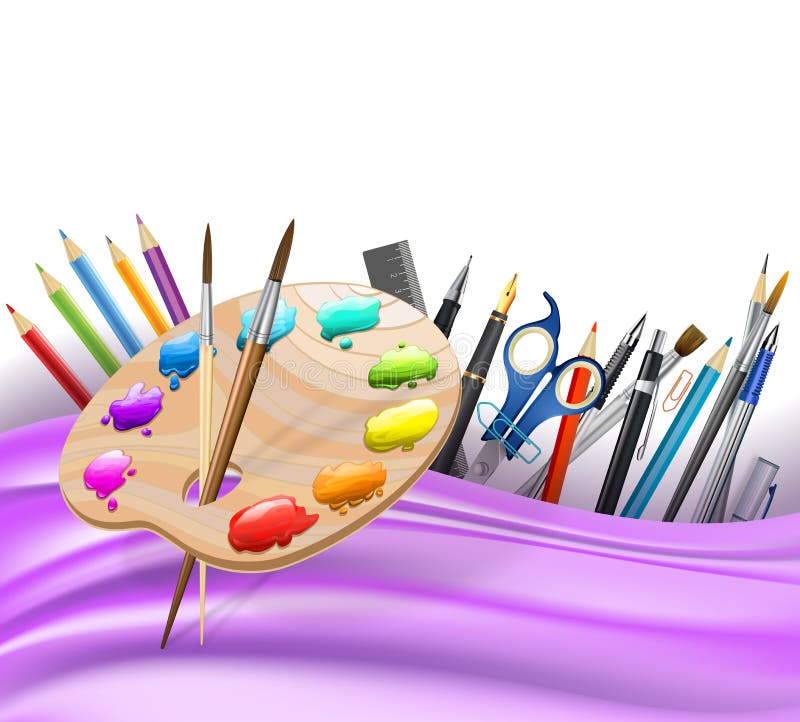 In Art we will be looking at the artist Henri Rousseau. The children will explore his work, indentifying techniques and features within his art. The children will be creating observational drawings and expand their artistic techniques.
PSHE
The children will be learning about 'Living in the wider world and keeping our environment safe'.
Reflection and Well-Being
I am leaving the link below so that you can have access to help you address worries that have come up due to the pandemic. Please choose what suits your child and situation.
https://www.partnershipforchildren.org.uk/what-we-do/childrens-wellbeing-activities-for-teaching-staff-and-families.html
Online Safety
Please stay safe and happy. There are links at the bottom of the page about keeping safe online and children please remember what KS says in school.
Useful Websites
Please click the links below for useful phonic sound mats.
Phase 1 Alphabet Mat Phase 2 Sound Mat Phase 3 Sound Mat Phase 4 Sound Mats Phase 5 Sound Mat
Please click below to find the high frequency words for each phonics phase.
t-l-90101-phase-2-to-5-high-frequency-words-word-mat-_ver_4
www.phonicsplay.co.uk – There are free phonics games on this website
Maths games –
Topmarks: teaching resources, interactive resources, worksheets, homework, exam and revision help
https://www.ictgames.com/mobilePage/index.html
https://www.bbc.co.uk/bitesize/subjects/zjxhfg8 – Maths games and information
Topic
https://www.bbc.co.uk/bitesize/levels/z3g4d2p – Topic videos and information
Exercise and fun –
www.gonoodle.com
Internet Safety